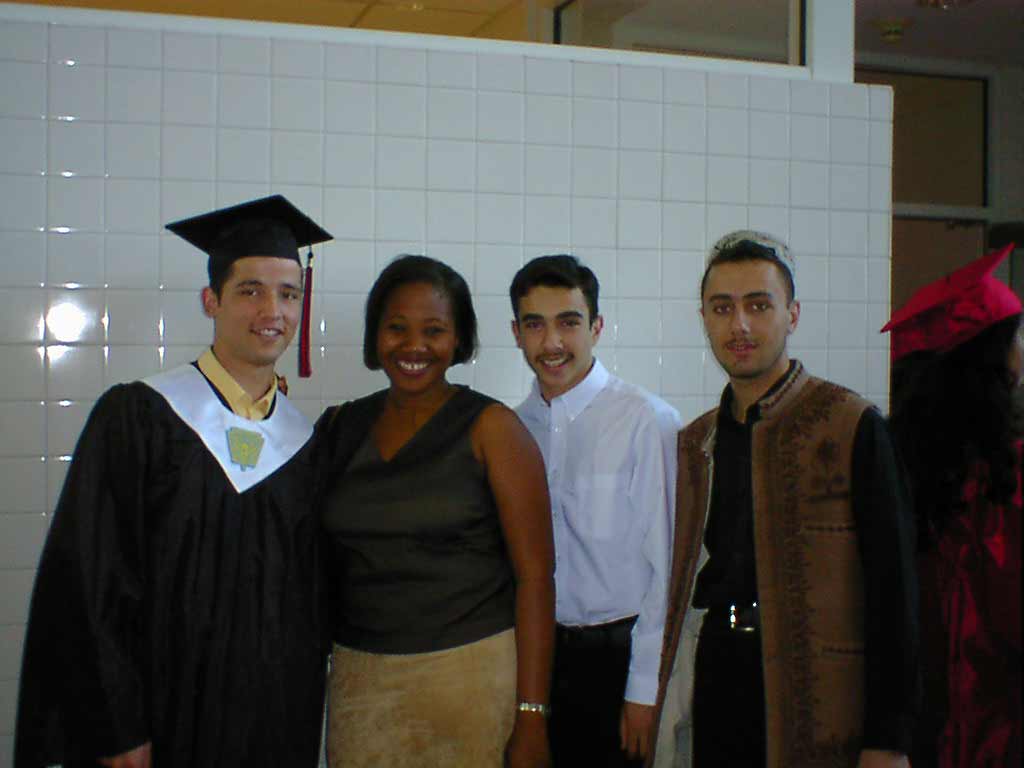 I, finally, graduated on 06/10/2001. It was hot. I will never forget that day. font>
It was very appreciable to see friends by your side when you accomplish something rather important. I thank all of my friends and my family, who came for the graduation of the CHS class of 2001.
Hello! My name is Farid Hussaini (that's my picture..up there) and I am from Afghanistan. I live in the U.S.A. in Boston. I finally got the chance to get this page on the net. I had my midterms the other day and now, I think it is great to be free. Not totally, I guess. So enjoy yourself, while visiting my page. I have many pictures of my friends and family, so check them out. E-mail me for suggestion, I would be happy to hear them...See you later guys...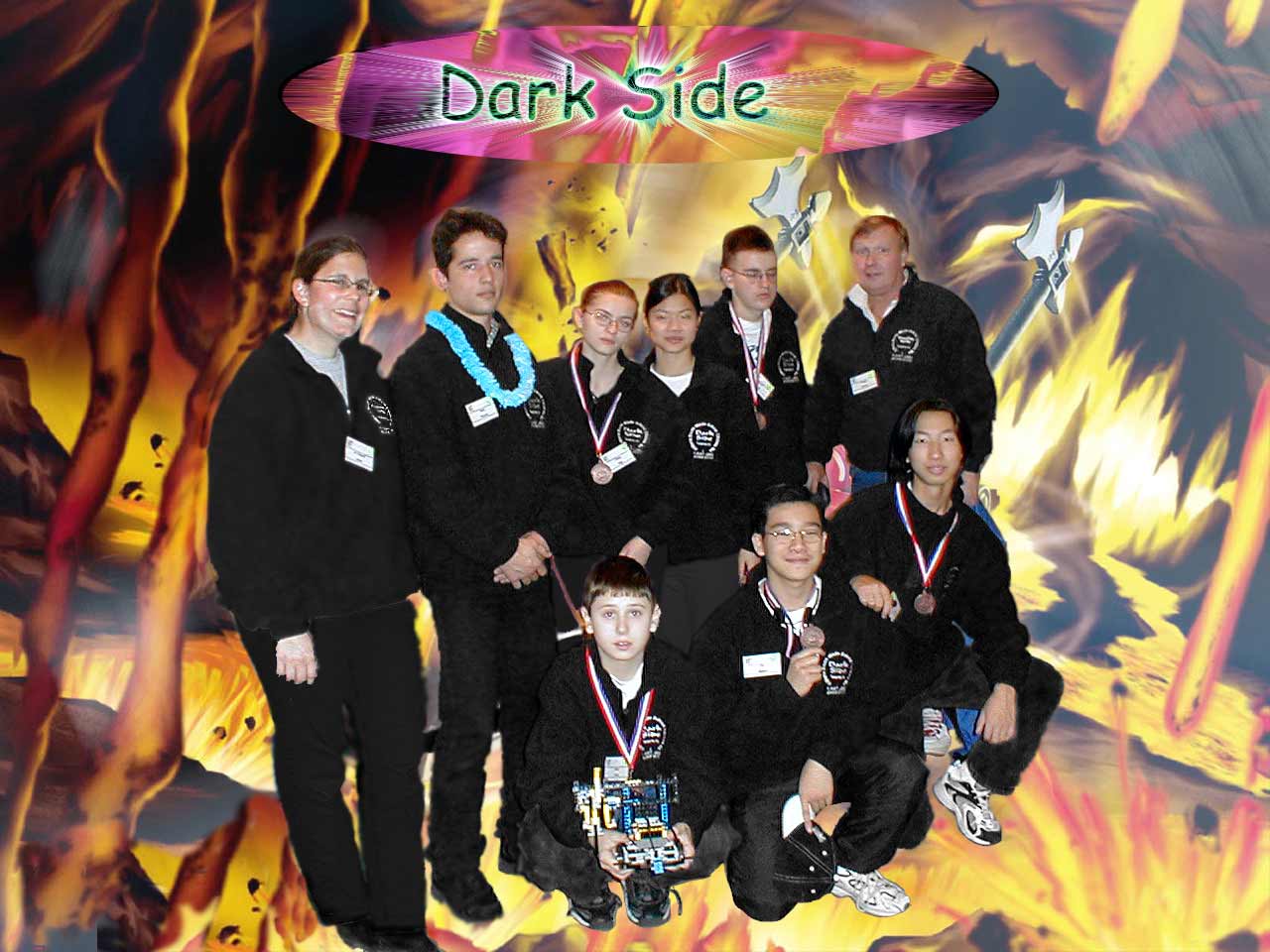 This is one of the pictures I liked very much. On my left is Dr. Sevian. She is the greatest teacher in the world I ever had. I really can't describe her. She is just great. and then, Jelena, on my left. She is from Bosnia and is in my French class. And on the left left sitting is Palmer Huang.
I forgot to tell what the Dark Side is. Dr. Sevian being the head couch, Palmer, and me were the coaches in Williams middle school. We used to teach the kids how to build robots and how do they work. The Robot we build is right there in the picture. Hey, we need coaches next year, I am not going to be in Chelsea High anymore, so anyone interested can come and help Palmer and Aladin.